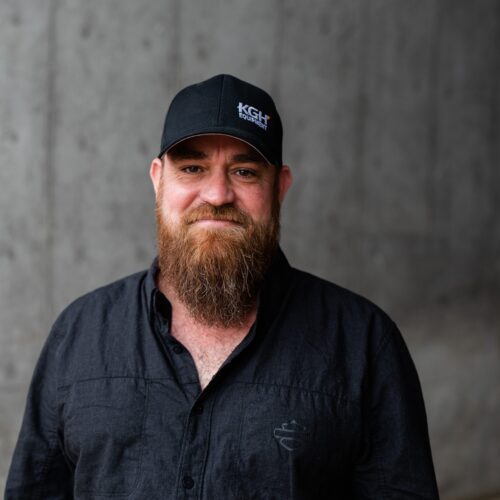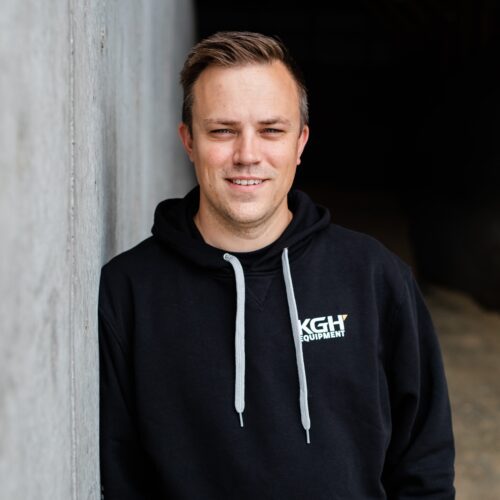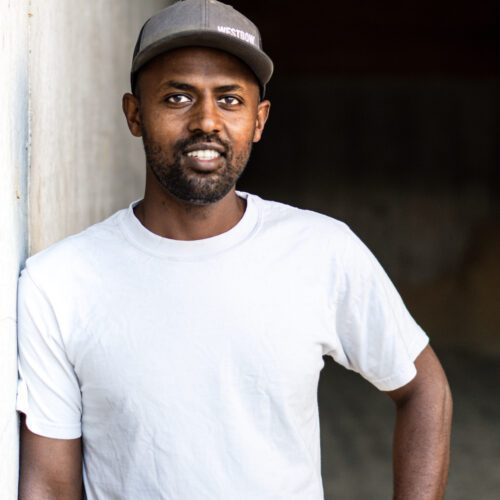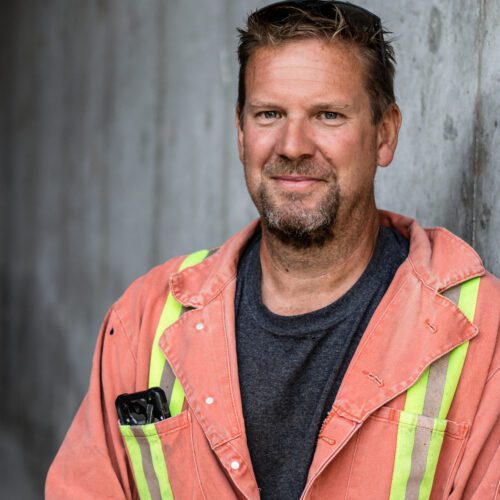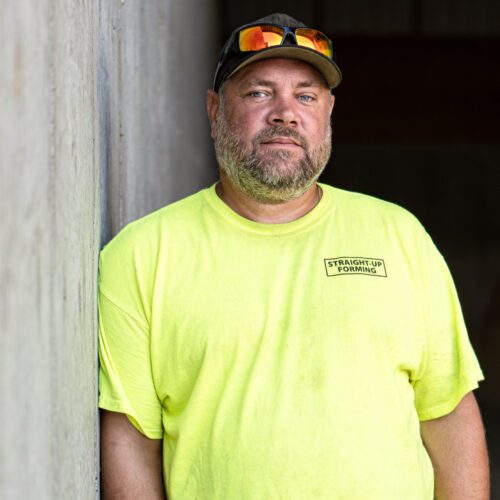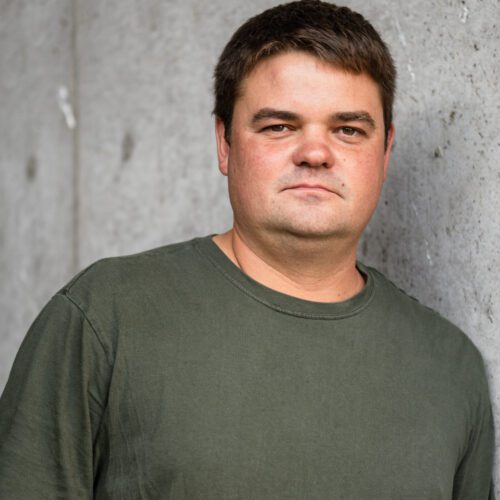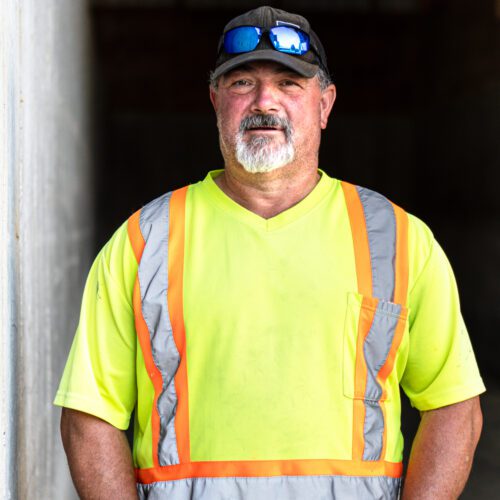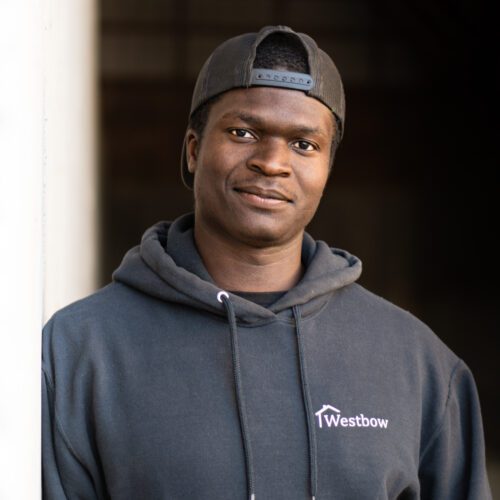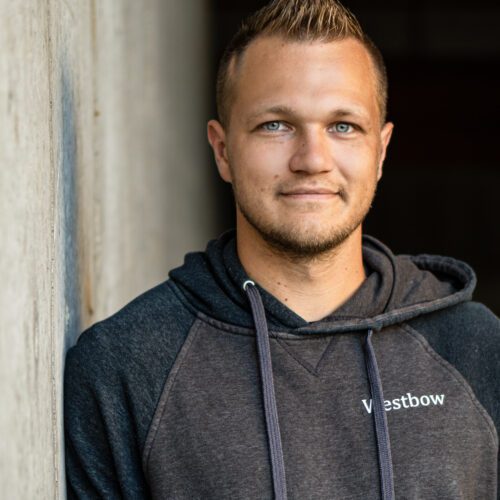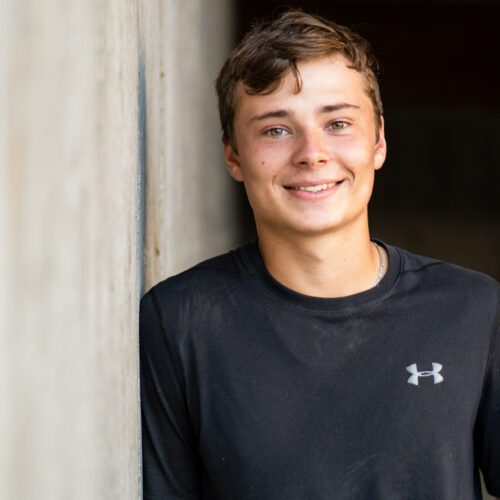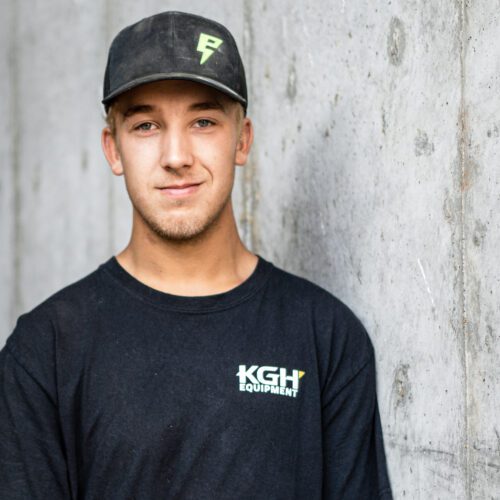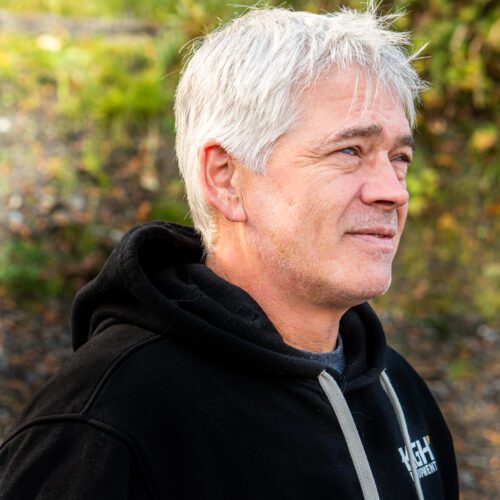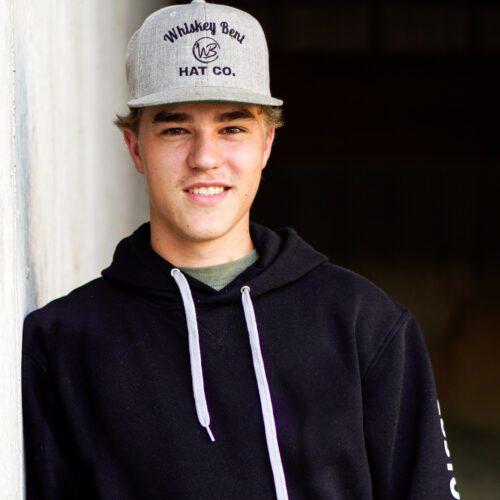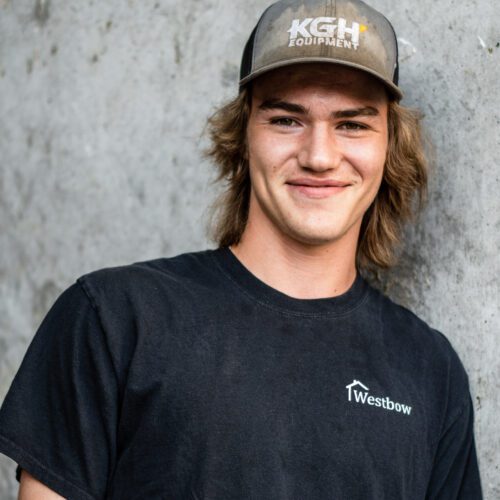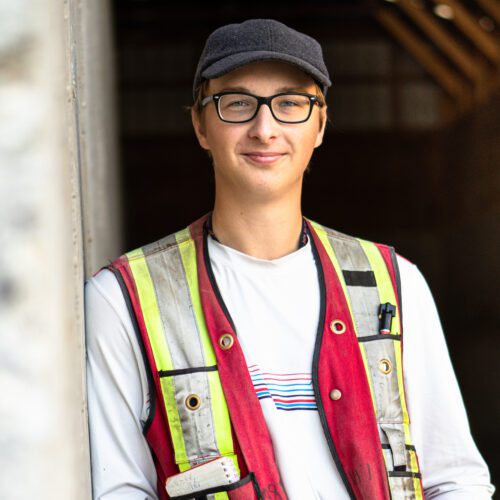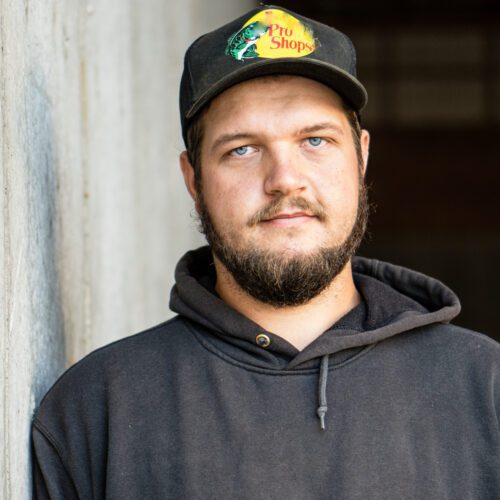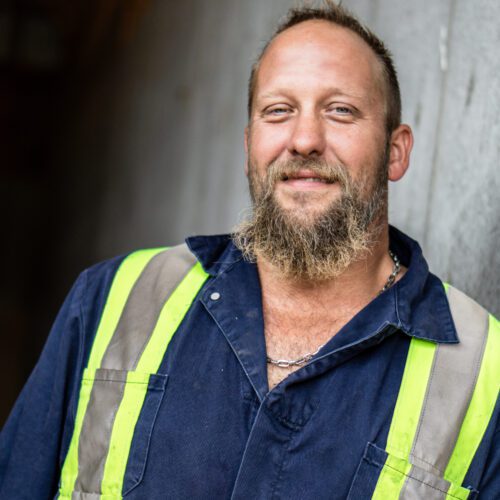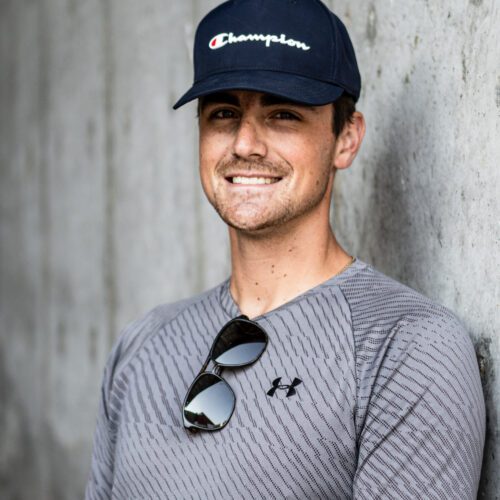 GENERAL MANAGER
MARTY ROMEYN
Marty is KGH's general manager. He's been with KGH for almost a decade and has over 20 years of experience in the construction industry. But don't let Marty's seriousness about his job trick you, he is always quick to share a laugh with the team! Fun fact: Alongside his career in construction he's been a farmer for 10+ years as well #moo!
COMPACT EQUIPMENT MANAGER
JONATHAN VANDERLINDE
Jonathon is our Compact Equipment Manager. With years of experience in construction, management, sales and equipment, he'll know the answer to all your questions. His job combines a mix of outside sales, rental fleet management and managing our hardworking landscape crew. He loves a good conversation about anything – history, sports, music, politics… whatever it is! He's married with two beautiful daughters and is a huuuge sports fan!
OPERATOR/ PIPE LAYER
DALLAS BARKER
LANDSCAPE FOREMAN
LOREN WESTERINGH
LABOURER
JACOB BERGEN
Jacob is one of our labourers. He works with diligence and efficiency on all projects assigned to him. When not working for KGH Equipment you can find him blowing up on Tik Tok or by the Fraser river catching dinosaurs!
LABOURER
DEVAN LUND
Devan is one of our many general laborer's. He has been with KGH since middle school and has always been dedicated to his work and keen to learn.
OPERATOR
KYLE ROMEYN
Kyle is one of our operators specializing in excavators. He has worked for KGH since he was little and continues to show pristine work on all our sites. When not working hard with us he's up early on weekends helping at his family's dairy farm.
OPERATOR/ LANDSCAPER
JOSH ROMEYN
Josh is an operator and landscaper. He has been working for KGH since he was young and has always been eager to learn. Josh provides the team with an excellent work ethic and always find a way to get it done—and done well! When away from work, golfing with friends is his favorite activity.
MECHANIC
LARRY MARTIN
Larry is our Mechanic, with over 25 years of experience as a mechanic, with an incredible work ethic and pristine attention to detail, Larry has been an asset to our growing team!
Dedicated to Success
Each of our team members is dedicated to the success of every project we do. Having a team that is following our core values is important to us as a company.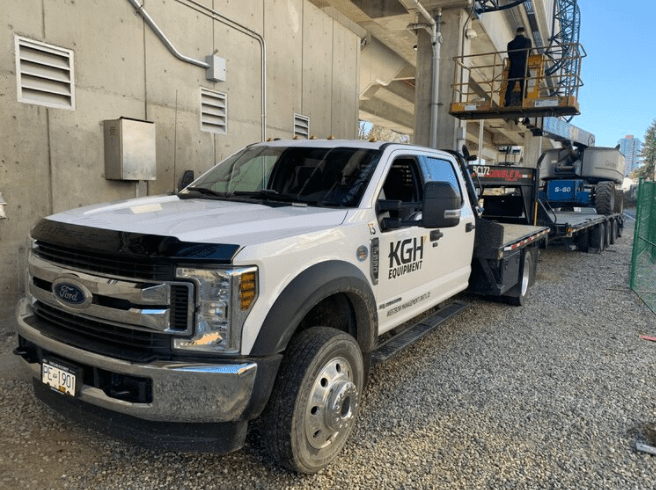 Locally Based
Our team members live and work in the Fraser Valley of British Columbia, so we know and understand the community.