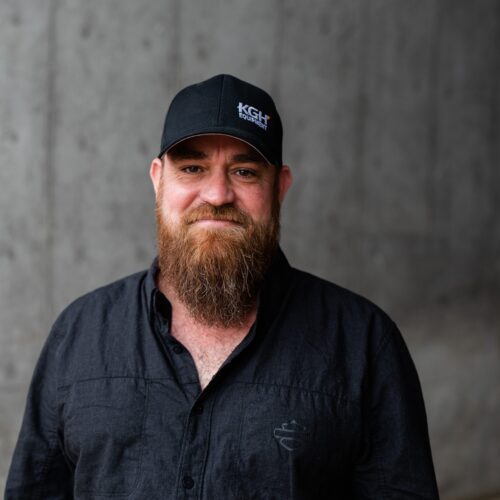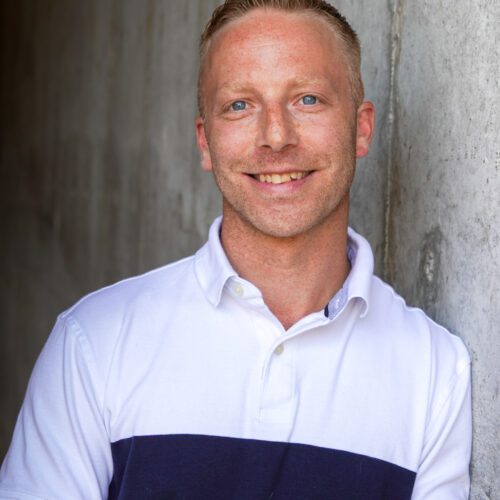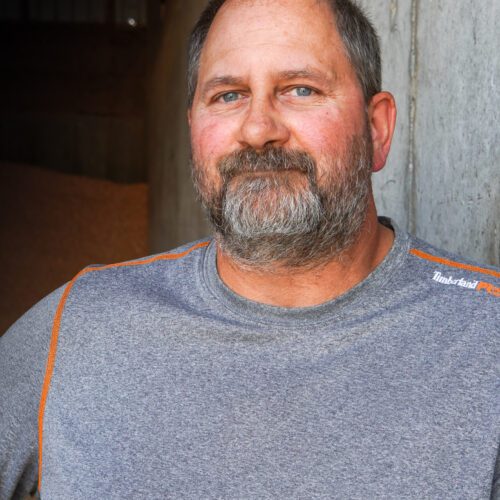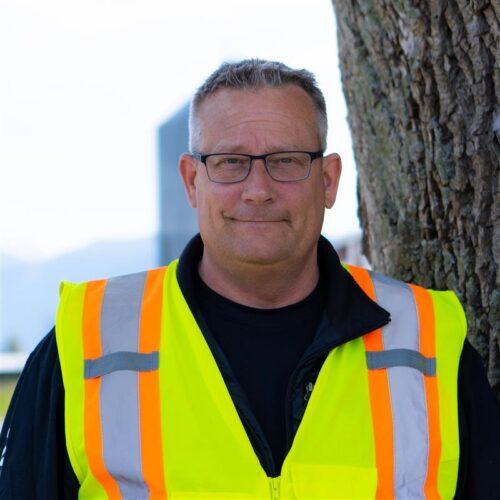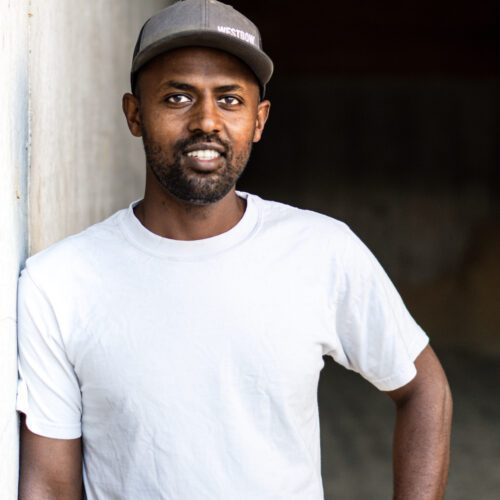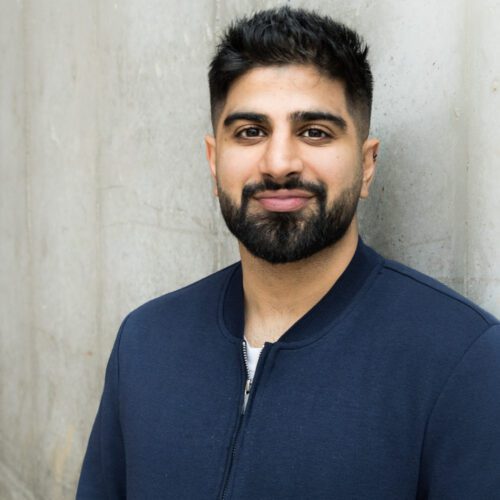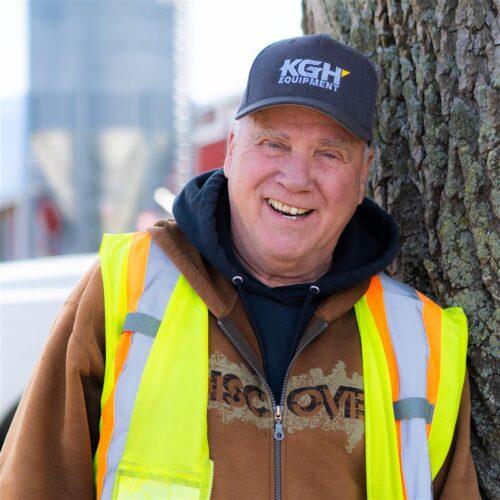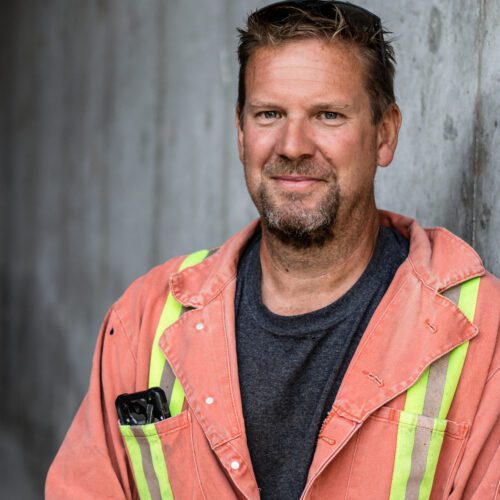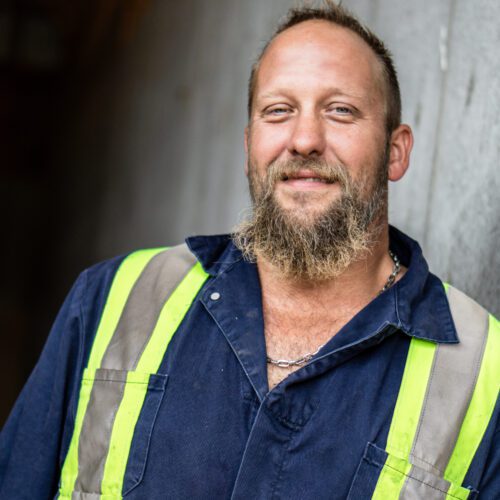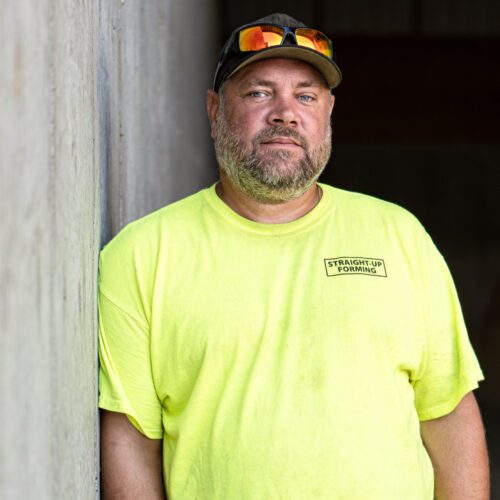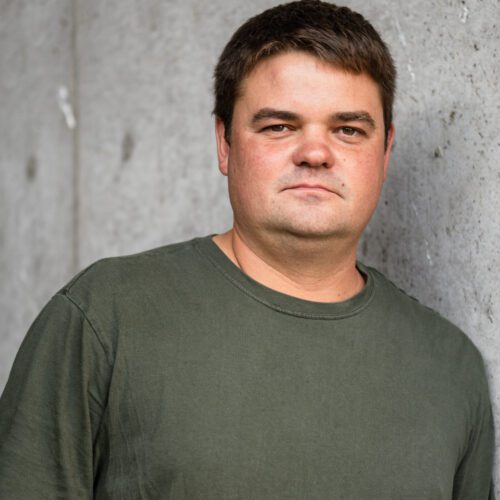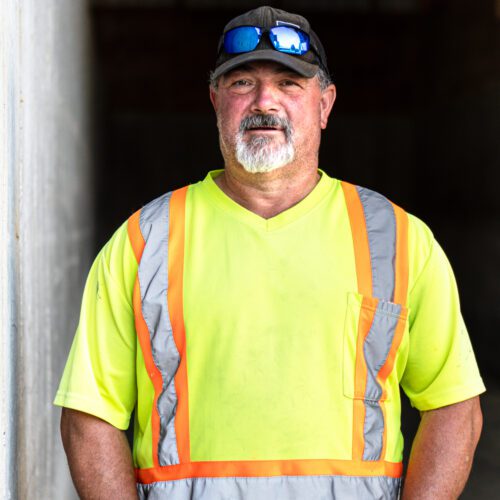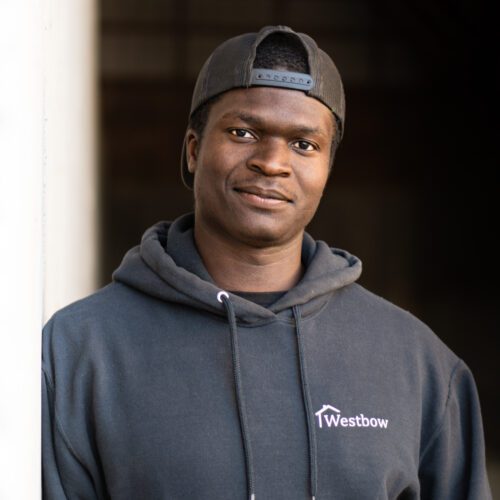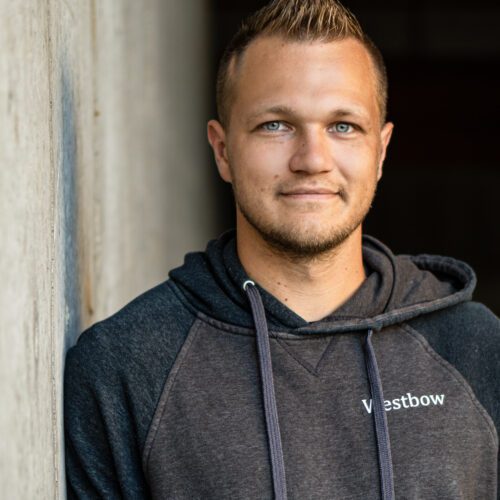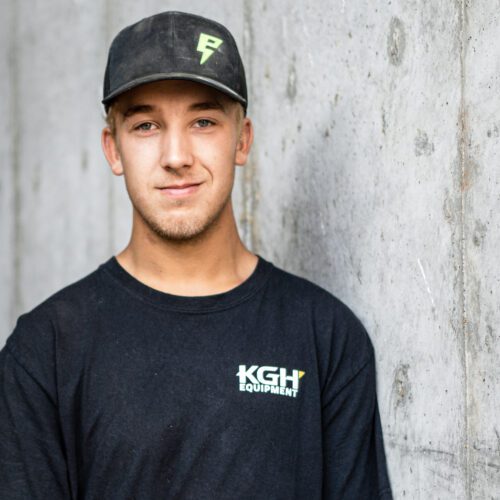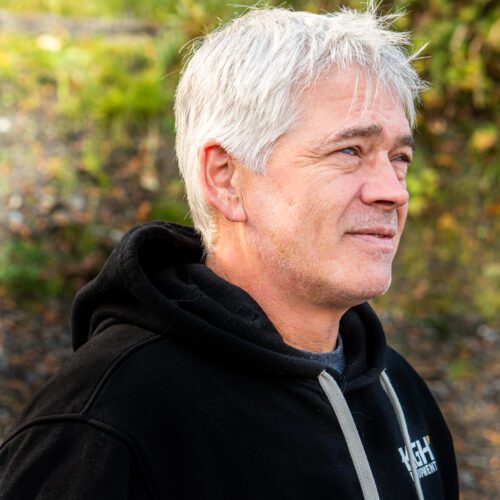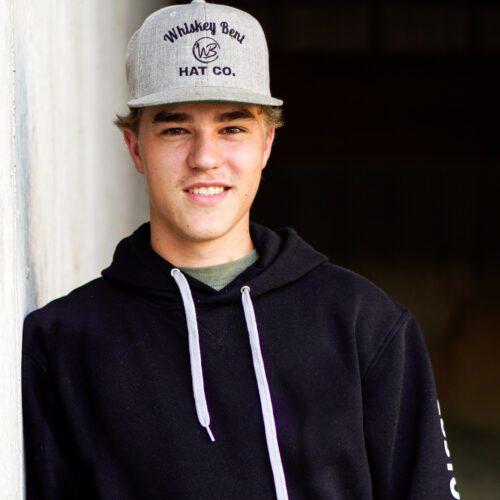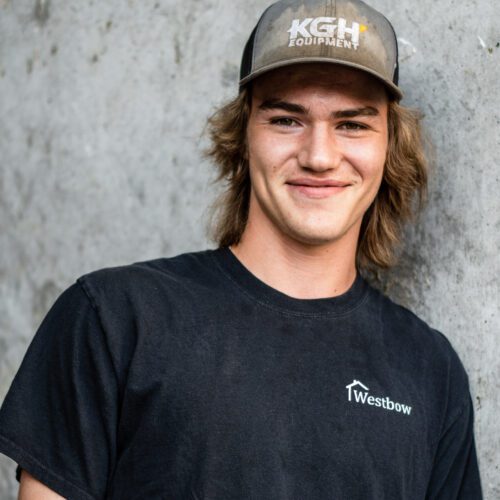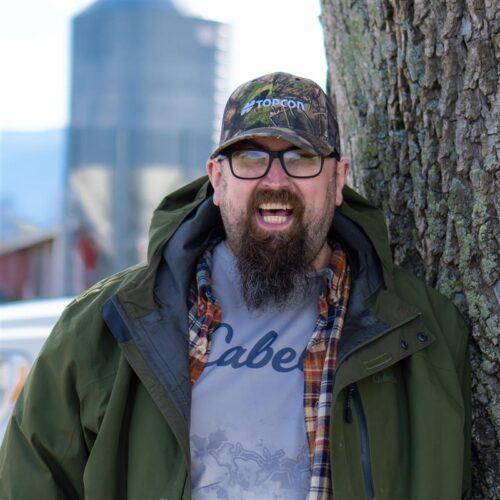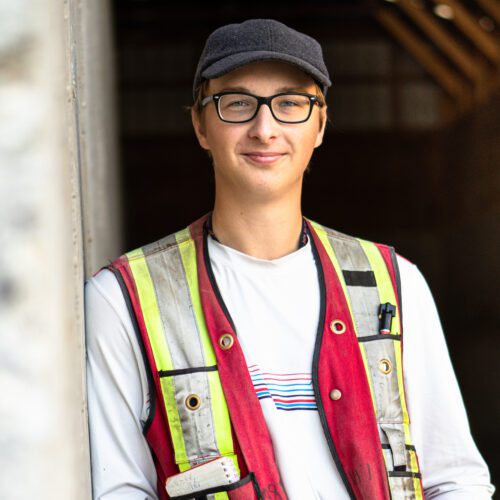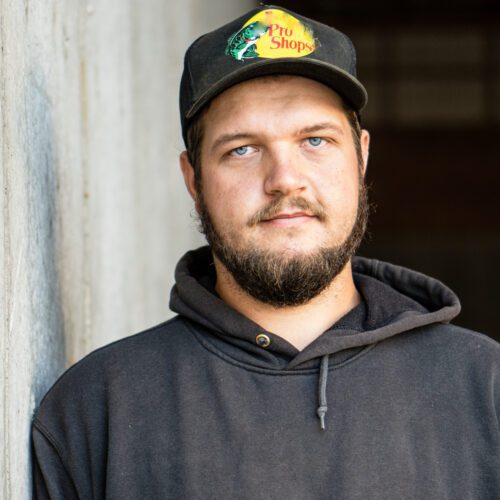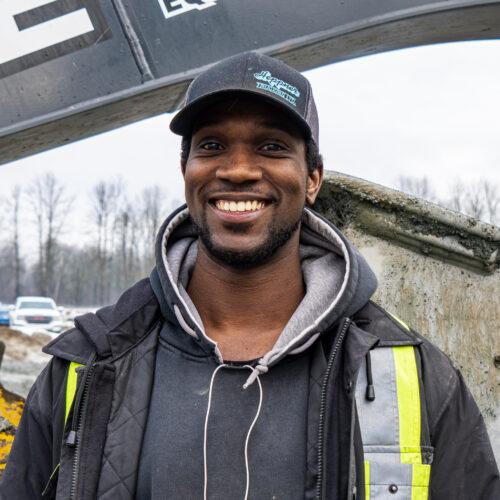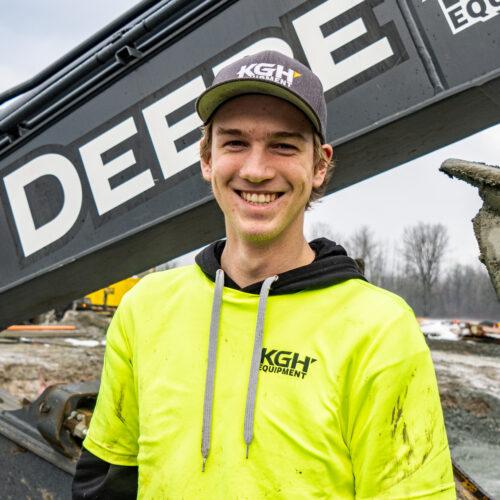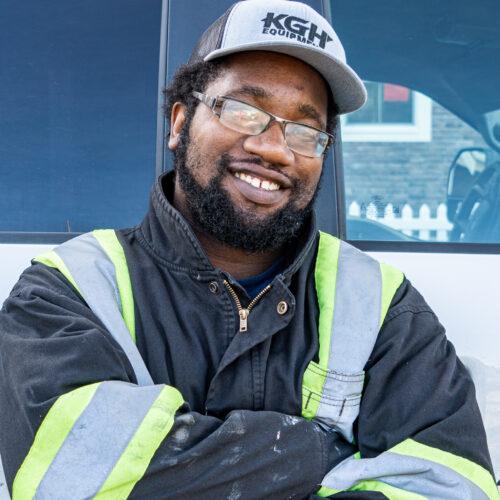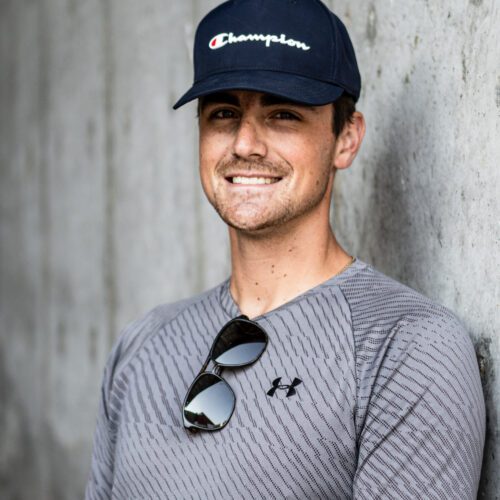 GENERAL MANAGER
MARTY ROMEYN
Marty is KGH's general manager. He's been with KGH for almost a decade and has over 20 years of experience in the construction industry. But don't let Marty's seriousness about his job trick you, he is always quick to share a laugh with the team! Fun fact: Alongside his career in construction he's been a farmer for 10+ years as well #moo!
Project Manager/Estimator
Jeff Crawford
Jeff has been in construction for 17 years and began his career in Hydro in Calgary, AB! His expertise lies in civil construction and home development. He spent 6 weeks in Ecuador building schools and teaching English to under privileged children and explored the amazon jungle in 2008. Jeff's favorite part about his job is the interaction with different professionals in different industries and teaching the upcoming and young professionals.
Outside of work: He golfs, has a slight addiction to sports in general, snowboards, and has 2 kids.
Fleet Manager
Charles Pierrard
Charles has been working in construction for 3 years. He's been a Licensed Mechanic for 31 years. Fun fact, his 3 kids are older than a lot of the younger employees here! Lol.
His favorite part of his job is to follow something through to the end and seeing a quality product. Charles' favorite thing outside of work is tinkering with all his vehicles.
Landscape Project Manager
Keith Sawatzky
SR. Accountant
Arsh Khangura
Arsh is a great asset to our team. He is our SR. Accountant and is working towards the CPA and CFA designations. He just passed the CFE for the CPA and we couldn't be more proud! He enjoys all things sports including the Canucks and fantasy football leagues (which he claims he will be winning).
MECHANIC
LARRY MARTIN
Larry is our Mechanic, with over 25 years of experience as a mechanic, with an incredible work ethic and pristine attention to detail, Larry has been an asset to our growing team!
OPERATOR/ PIPE LAYER
DALLAS BARKER
LANDSCAPE FOREMAN
LOREN WESTERINGH
Meet Loren! Boss man landscaper. Loren has been landscaping since he was a young teenager and over the years has worked with a variety of teams, people and projects. He is truly an expert in his trade. He has been with KGH for over 10 years and started out as a laborer and worked his way up to running a landscape crew. He takes pride in his work and we are so so glad to have him on our team!
LABOURER
DEVAN LUND
Devan is one of our many general laborer's. He has been with KGH since middle school and has always been dedicated to his work and keen to learn.
OPERATOR
KYLE ROMEYN
Kyle is one of our operators specializing in excavators. He has worked for KGH since he was little and continues to show pristine work on all our sites. When not working hard with us he's up early on weekends helping at his family's dairy farm.
OPERATOR/ LANDSCAPER
JOSH ROMEYN
Josh is an operator and landscaper. He has been working for KGH since he was young and has always been eager to learn. Josh provides the team with an excellent work ethic and always find a way to get it done—and done well! When away from work, golfing with friends is his favorite activity.
Landscape labourer
Evan MORELLI
Evan has been working in the construction industry for over 7 years and has a wealth of experience from landscaping to operating. He has been an asset to our team since the start and has proven to be one of our best workers. He's always got a smile on his face and never fears away from cracking a joke!
Dedicated to Success
Each of our team members is dedicated to the success of every project we do. Having a team that is following our core values is important to us as a company.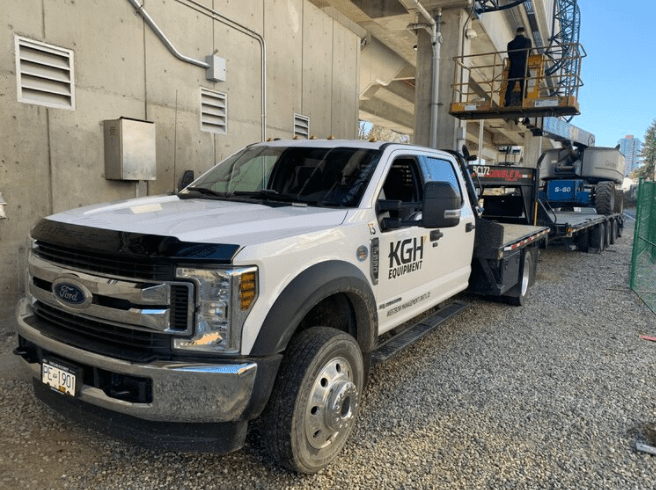 Locally Based
Our team members live and work in the Fraser Valley of British Columbia, so we know and understand the community.