OUR FOUNDATION FOR SUCCESS
YOUR TRUSTED PARTNER
We take pride in being a team of highly experienced professionals who are dedicated to meeting all our client's needs. At our core, we believe in building long-lasting relationships with all our clients, prioritizing open communication, professionalism, and trust. We take great care to ensure that we understand your needs and goals to provide you with the best possible service. Our focus on partnership and integrity is what sets us apart and allows us to deliver projects that exceed expectations.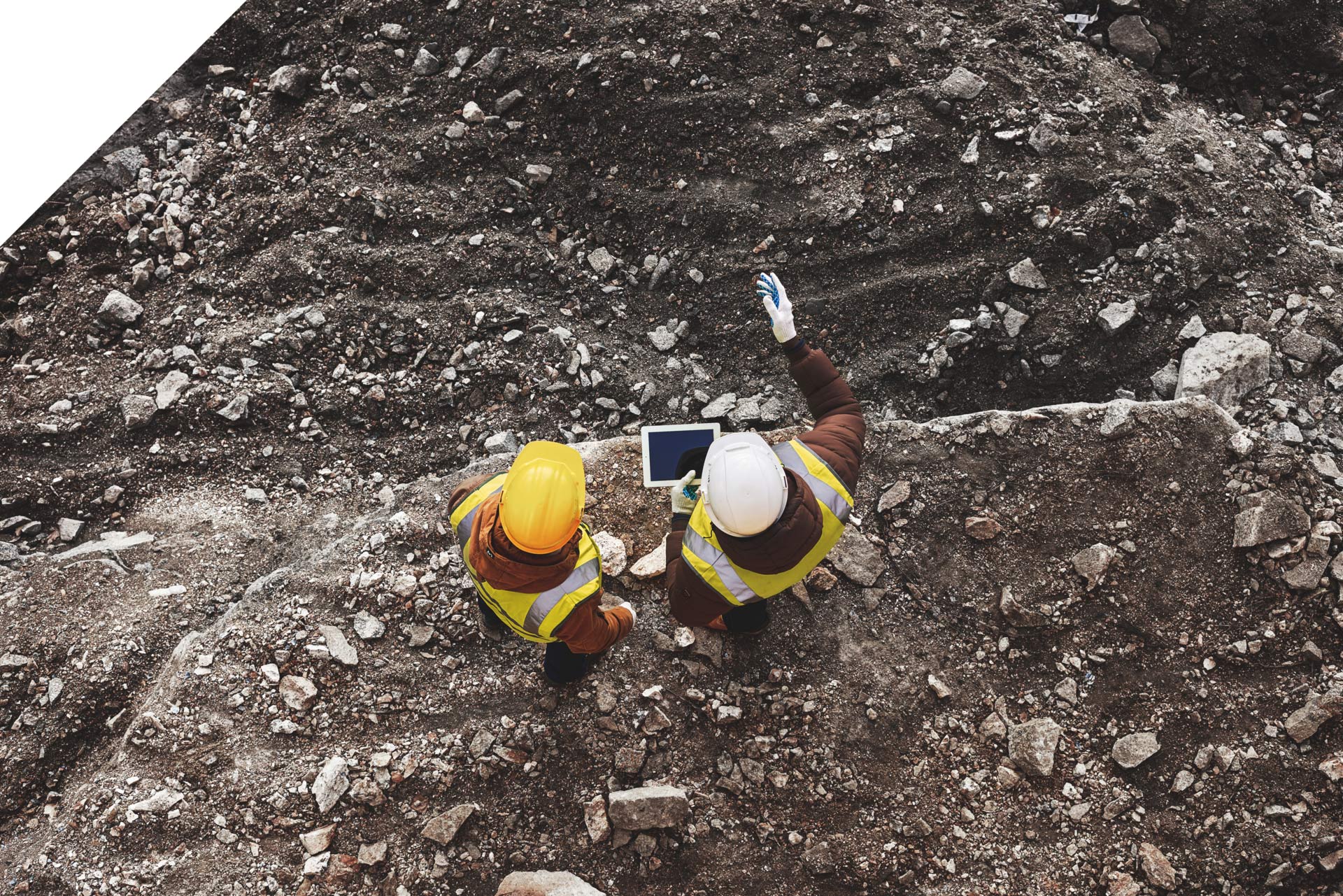 DELIVERING BETTER RESULTS
THE POWER OF OUR HEAVY-DUTY EQUIPMENT
Our heavy-duty machinery is equipped with the latest and greatest technology, ensuring top-quality service and safety on every job site. We understand that every project is unique, and that's why we take a customized approach to all our services. From excavation and demolition to site preparation and beyond, our equipment is up to any challenge, big or small. Our commitment to investing in state-of-the-art technology allows us to complete jobs faster, without sacrificing quality or safety.
DELIVERING BETTER RESULTS
BUILDING TOGEThER
At the heart of our company are our people, a team of hardworking, passionate individuals who take pride in their work. Our team is dedicated to delivering the best possible results for our clients, ensuring your satisfaction every step of the way. We maintain a diligent approach to every project, paying attention to even the smallest details to ensure that your project is completed on time and within budget. With our team of experts, you can trust that your project is in good hands, and we'll work tirelessly to deliver results that exceed your expectations.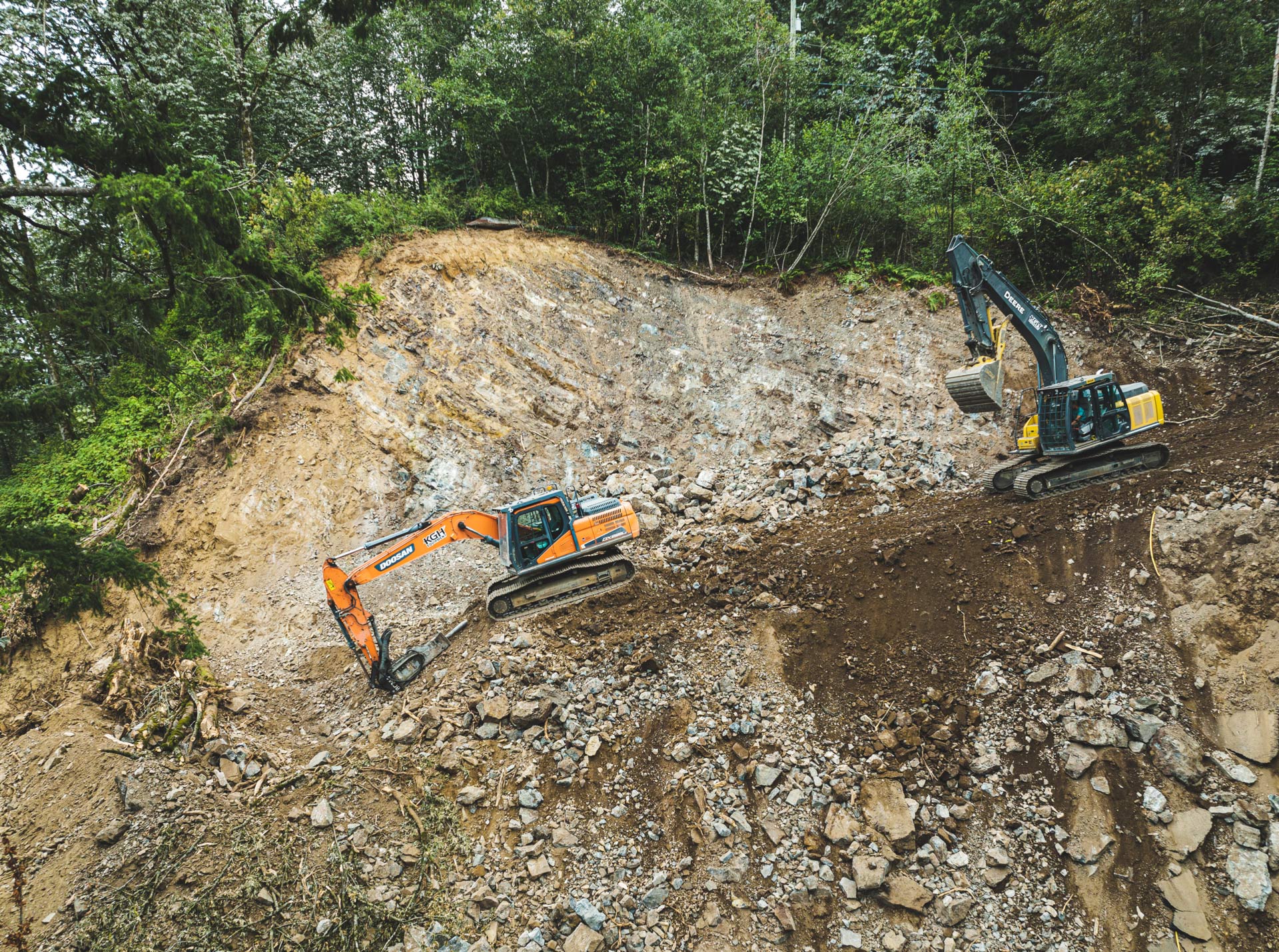 WE ARE CREATIVE AND INNOVATIVE
WE WORK HARD,
WE WORK  SMART